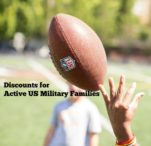 Military Discounts Available at NFL Alumni Youth Camp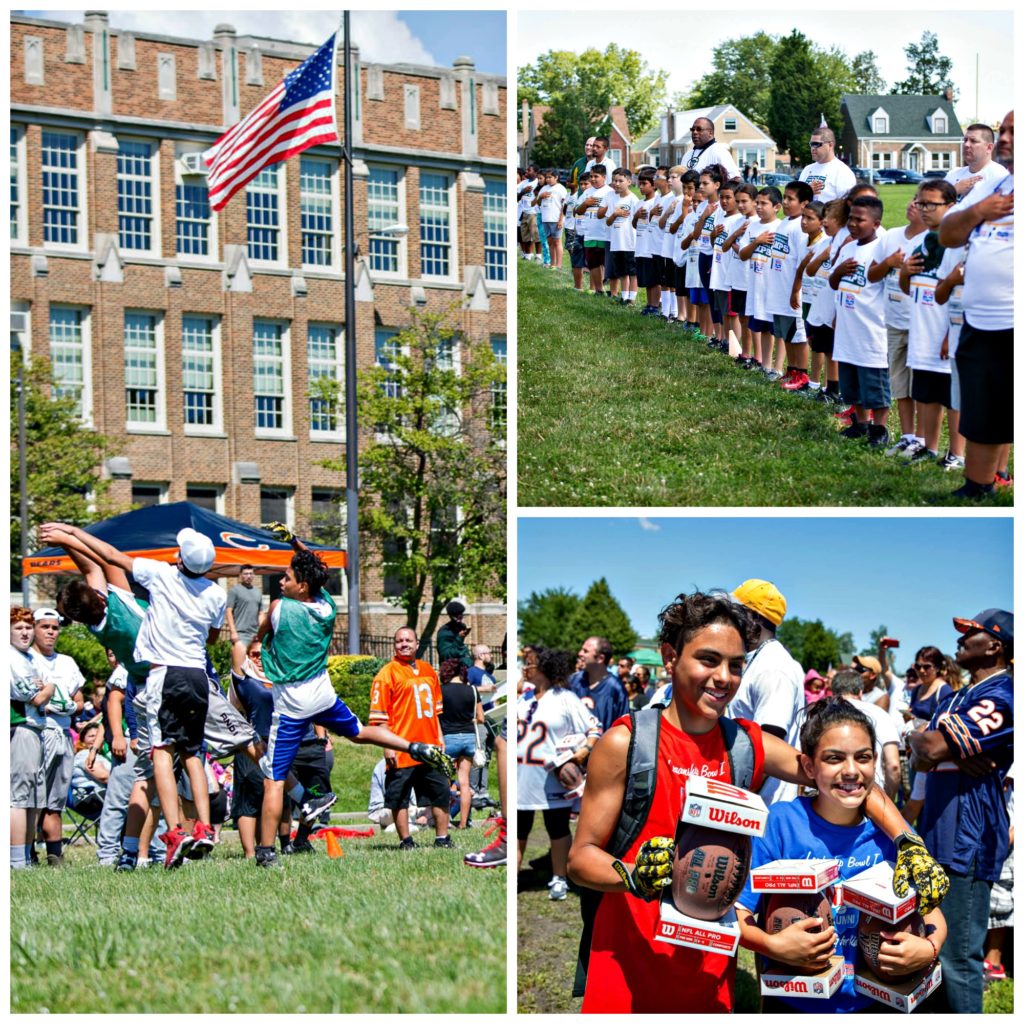 For those with children and currently serving in the United States Military, Pro Sports Experience offers an additional $75 off any of our NFL Alumni Hero summer camps.
Discount Code:  military751920tpf
This code is available for a limited time.
US Military personnel using this code with registration must email a copy of the Military identification to the following email address:
Translate this into a normal email format:   "Customer at ProSportExperience dot com"
Registrations without a valid US Military identification will be voice.
"…It is a proud privilege to be a soldier – a good soldier … [with] discipline, self-respect, pride in his unit and his country, a high sense of duty and obligation to comrades and to his superiors, and a self confidence born of demonstrated ability."
― George S. Patton Jr.