Youth Football Skill Development Camps for Kids Ages 6-14 Years Old
SUMMER FOOTBALL CAMPS
POWERED BY PROS, FIT FOR KIDS.
Non-Contact Youth Football Camps for Boys & Girls Ages 6-14
Save 19% + Free T-Shirt Today! 


What Matters… and What Really Matters…
MATTERS


Hands
Speed
Accuracy
Technique
Footwork
Power
REALLY MATTERS


Competitive Energy and Joy,
Teamwork, Brother-Sisterhood,
Absolute Integrity and Honor,
Resilience, Endurance and Tenacity,
Compassion and Leadership,
and last but not least–Fun.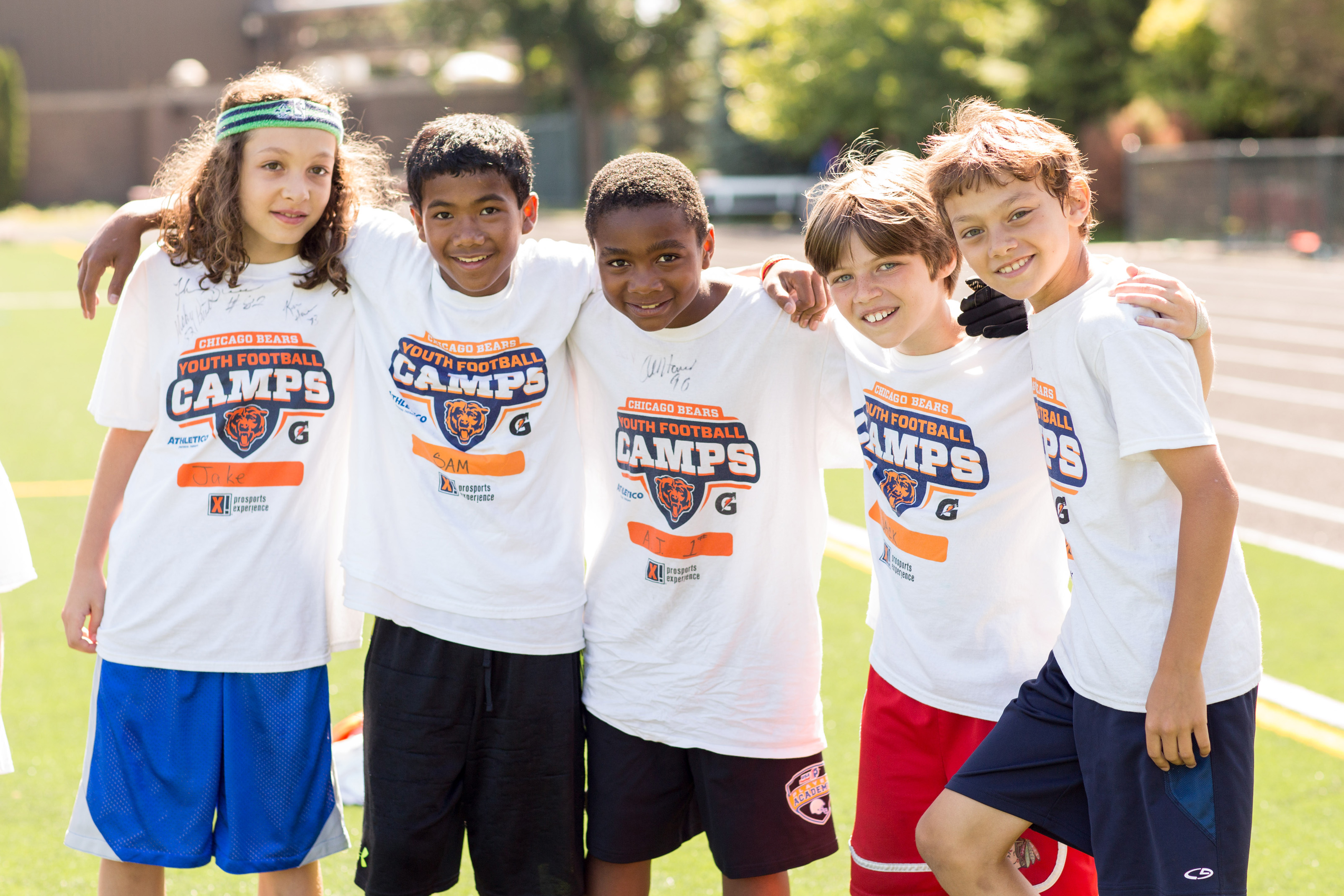 FOOTBALL AT ITS VERY BEST
Documentary: The Power of Sports to Change Lives
During the spring and summer of 2017, Emmy Award Winners Mike Leonard and Mary Kay Wall followed Pro Sports Experience and our partnership with Parents for Peace and Justice as we served at-risk kids in Chicago neighborhoods.