Sale!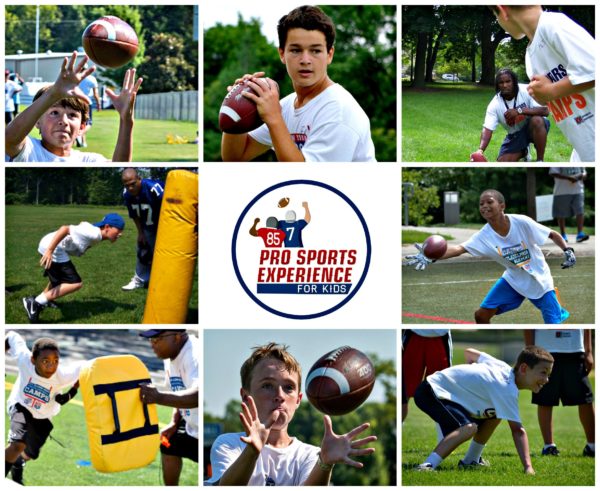 WHA18 @ Football Skills for Wilmette Hockey, Mon, Oct. 8
Wilmette Centennial Ice Rink– Backyard Green Space by the Hill
START TIME:  Specific two hour event time — to be announced.  
Featuring Pro Sports Experience Certified Football Coaches and leaders of Chicago Bears Youth Football Camps.  .
Learn to run, throw, catch, defend and compete within a safe, non-contact football skill format.
Two hour clinic will feature skill training, skill contests and non-contact flag game play.
Compare
Product Description
WHERE TO FIND US at CENTENNIAL