A Life Skill Education Program for students ages 8 -14

---

Bring the Gameshow to Your Students!

THE GAMESHOW PLATFORM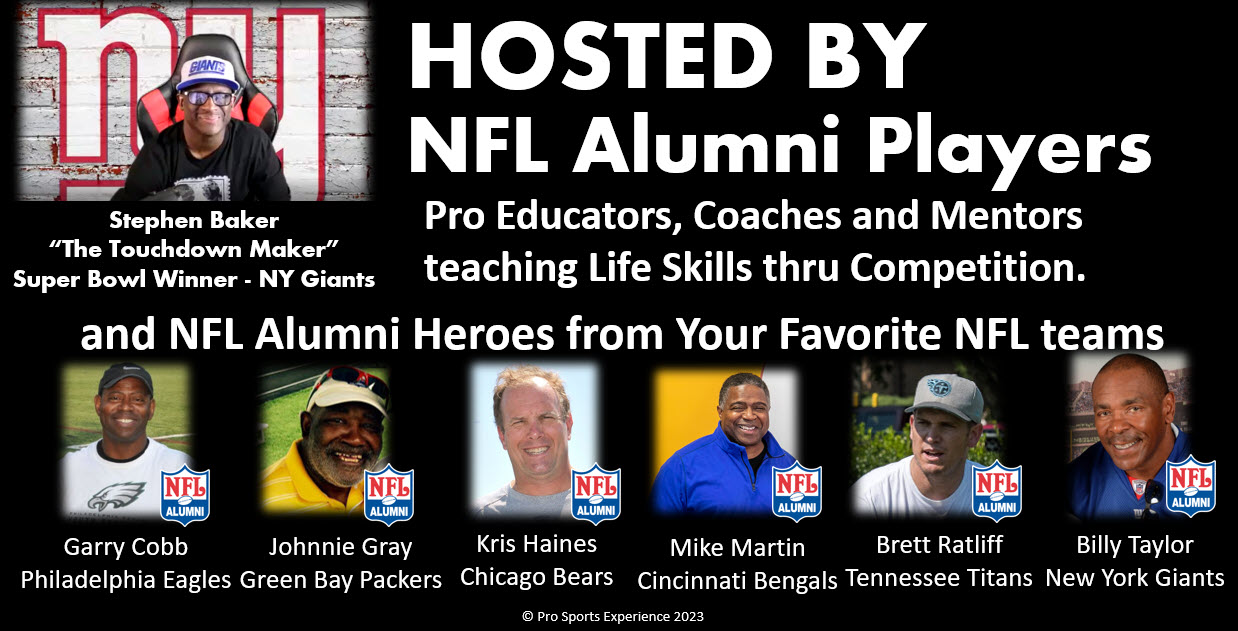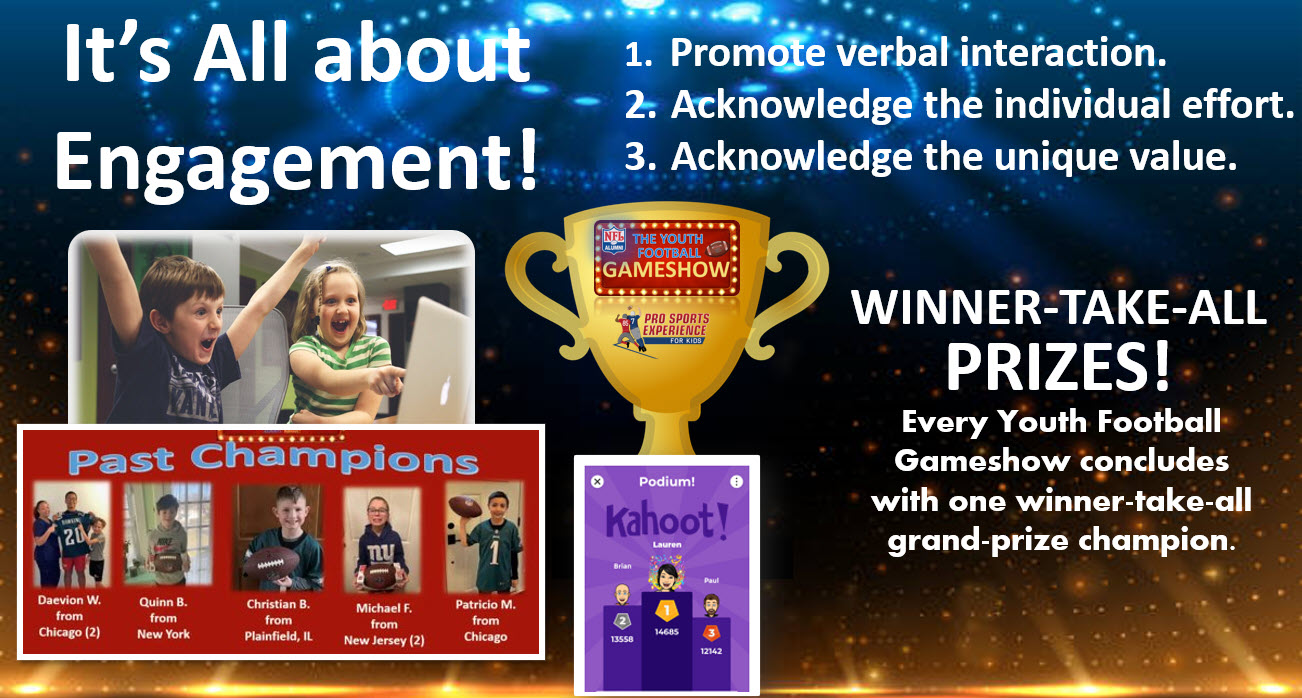 THE INSIDE MISSION




IT'S ALL ABOUT ENGAGEMENT
Encourage Verbal Interaction
Acknowledge the Effort
Welcome the Unique Perspective
Deliver Exciting Pace and Tempo
Display a Sense of Humor
Enlighten and Empower with Life Skills
THE SCHEDULE
You create a three Gameshow schedule.
Each Gameshow is 60 minutes.
180 minutes of Life Skills and Fun!
THE RECAP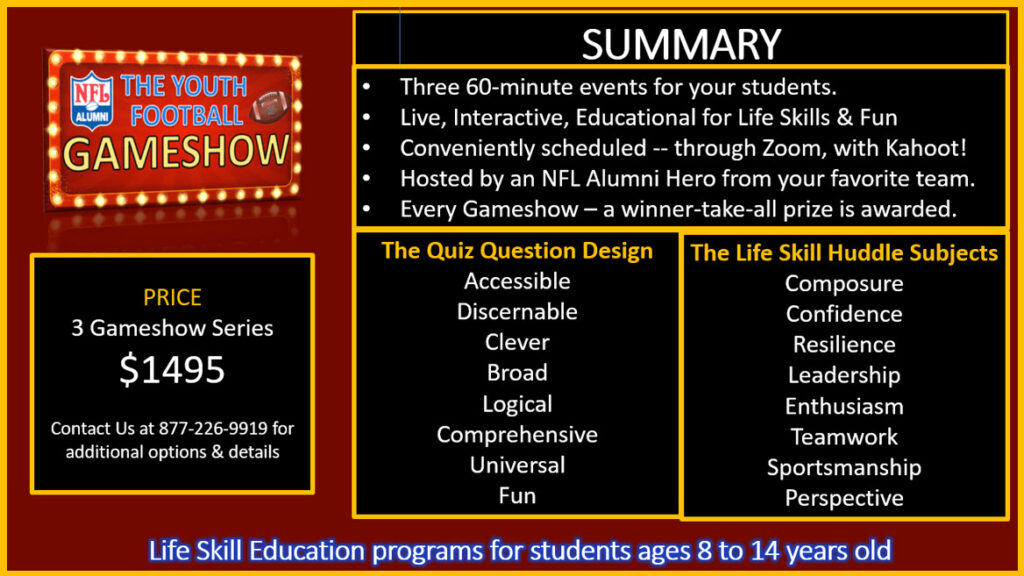 CONTACT US
For additional options & details…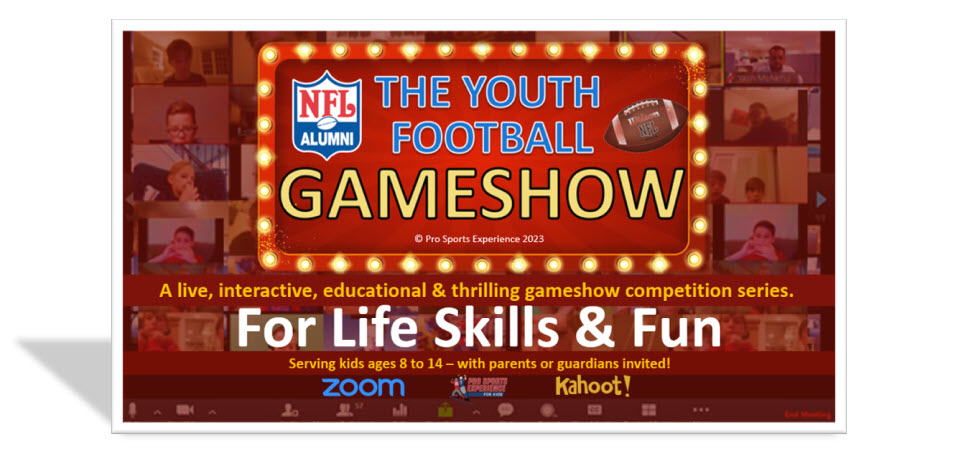 Bring the Gameshow to your students!!!