Sale!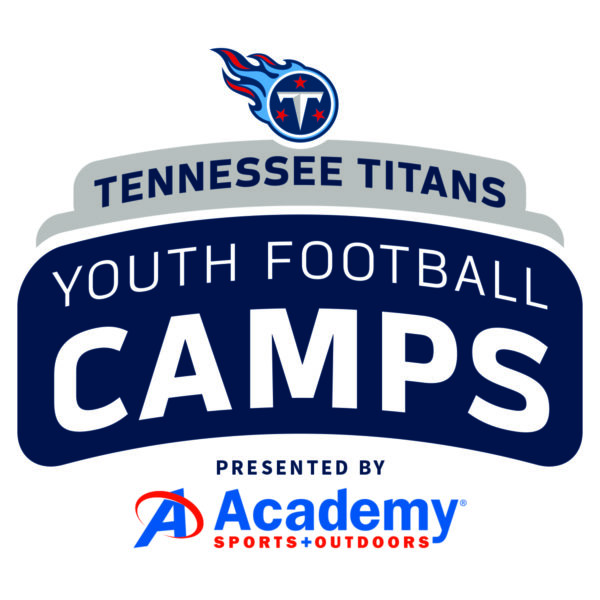 Titans20 @ Mount Juliet, TN, July 13-17, 8:30am-11:30am
Mount Juliet Christian Academy, 735 N. Mt. Juliet Road
ABOUT TENNESSEE TITANS YOUTH CAMPS:  Camps feature Tennessee Titans Alumni such as s Blaine Bishop, Brad Hopkins, Derrick Mason, Ingle Martin, Gerald McRath, Chris Sanders and Al Smith with professional coaches.  Boys and girls ages 6-14 learn to run, throw, catch and play within safe, non-contact or flag instruction.   On the field, we provide station-based training skill development, small space games, skill challenges for prizes and team tournament competition.  Kids get the opportunity and support to build confidence and have fun.   Off the field, kids are engaged and educated with programs like Eat Like a Pro ©, The Franchise, Chief Scout Draft, Rapid Fire True or False, Football, the Film Study Room and other fast-paced football, education fun.
Additional purchase options include Extended Supervision, After-Camp Instruction and Cancellation Protection
Compare
Product Description
Join us for safe, non-contact football skills, athletic skills, life skills and fun with Tennessee Titans Youth Football Camps for boys and girls ages 6-14 years old!