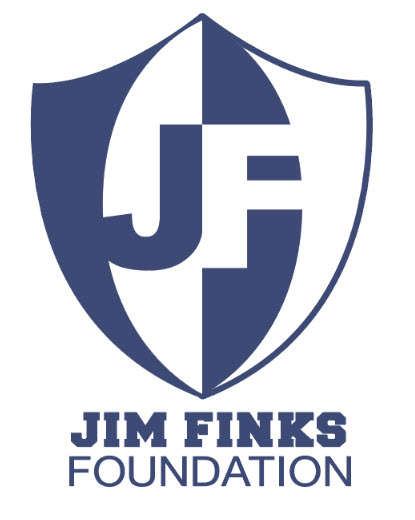 JFF19 @ Chicago-Steinmetz Cg Prep, July 29-Aug 2, 9am-4pm
Location: Steinmetz College Prep, 3030 N Mobile Ave, Chicago, IL 
ABOUT SCHOOL OF SPORTS: School of Sports, sponsored the Jim Finks Community Sports Foundation, offers full-day summer camp for boys and girls ages 6-14.
The camp features professional coaches, NFL Alumni Heroes from the Chicago Bears and Sports Experts.  The Experience features development of Athletic Skills, Football Skills, Multi-Sport Skills, Life Skills, Nutrition Health Knowledge, Leadership Abilities, Self Confidence.
The simple idea is to have fun, create peace and happiness through sports.  For questions about scholarships, email [email protected].
Compare