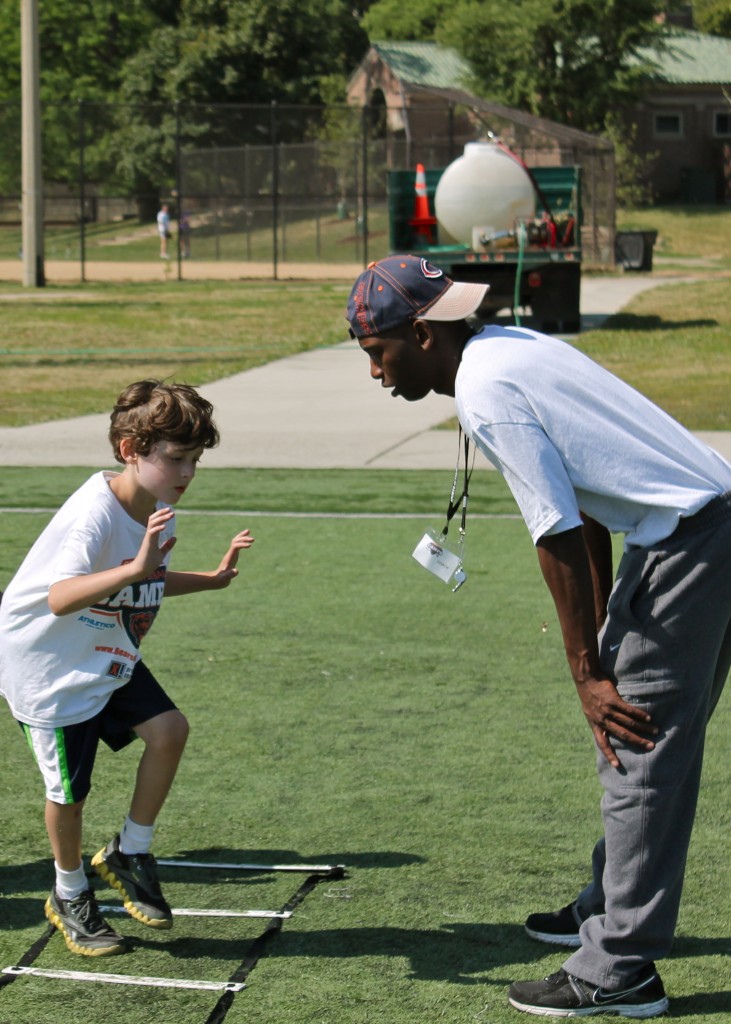 Get Ready for Camp–What You Need to Know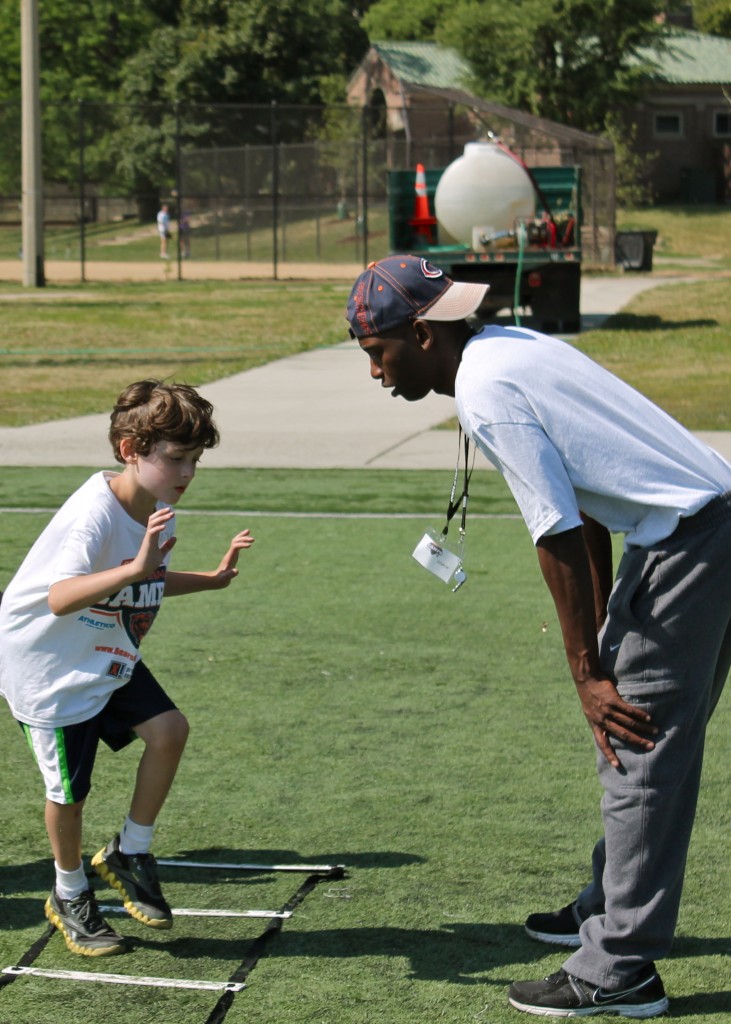 Our summer camps will soon be starting and with so many kids getting ready to hit one of our non-contact youth football camps this summer, we thought we would give some tips on what to bring. Wait, you still haven't registered?  There's still some room in some of our summer camp locations.  Checkout our website to see when your favorite team's youth football camp will be headed to your neighborhood!
Regardless of which camp you will be attending, Monday morning check-in opens 45 minutes prior to the official start of camp.  A parent or guardian must accompany the camper to check-in and is required to pick up the camper at dismissal each day. Each remaining day, simply arrive by the camp start time. Campers should bring a lunch, water bottle with name on it, sunscreen and towel each day of camp.  A mouthguard is optional but recommended. Wear athletic shorts and athletic shoes.  While you may wear cleats, always bring tennis shoes in case we use an indoor gymnasium or get muddy.   Campers will be issued an officialcampt-shirt at check-in. Peanut Products:  A number of children with nut/peanut allergies are attending our camps.  To further assist these campers, we are asking that you refrain from packing nut/peanut products in your child's lunch.  We will have designated nut/peanut-free tables at which these campers will eat their lunch.
Can't wait to see all of our campers soon!!!
[button link="http://prosportsexperience.com/contact/" newwindow="yes"] Learn More About our NFL Partner Camps[/button]