Pro Sports Experience Blog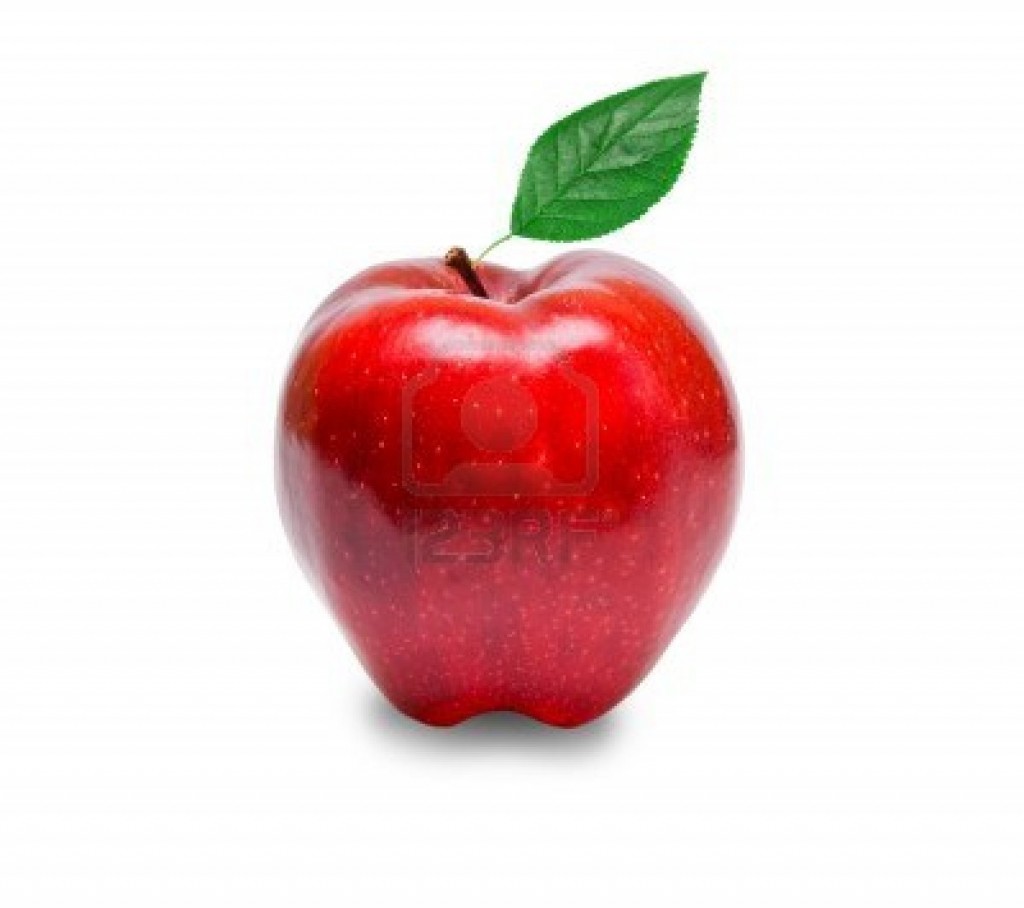 In honor of National Teacher's Month, we are taking some of the very best ideas for getting the most out of students in the classroom and applying them to coaching youth sports.  Are you doing any of these?
Brainstorm Team Goals Together
A 6th grade teacher wrote into Scholastic.com that one of her best teaching tips was to have students be involved in helping to set the classroom goals.  "The idea is that students feel responsible.  Students ponder and then write their goals for the school year.  I write mine as well and we post them for all to see."  Do this with your team—have each player think about his or her goals for the season and then ask them what they need from the team, from practices, from the coach, to accomplish those goals.  Write all of their ideas on a white board and have players find similarities among thoughts shared in order to narrow down your list to something more manageable. This gives you a great way to start the season with everyone having buy in to what is expected of each player.
Be Consistent
"One of the worst things you can do as a teacher is to not enforce your rules consistently," writes a post for 712Educators.com.  "If one day you ignore misbehaviors and the next day you jump on someone for the smallest infraction, your students will quickly lose respect for you."  And so will your players.  Make sure you are bringing the same set of rules to the field everyday so players know what to expect.
Establish a Routine
Children thrive in structured environments and if you don't give them time for their minds to wander, you have a better chance of keeping them focused and engaged, suggests Teaching.Monster.com.  Be sure to arrive at practice and games before players so you can greet them as they arrive and get them set with preparations for the game.  Have an activity prepared that players can do as soon as they are geared up and ready—this will keep idle hands busy while other players arrive.  At the beginning of each practice, go over the schedule so they know what to expect.  "Routine doesn't equate boring, but offers your students a sense of security in knowing what to expect."
Address Behavior Issues Quickly and Wisely
"Be sure to address an issue between you and a student or between two students as quickly as possible. Bad feelings — on your part or the students — can so quickly grow from molehills into mountains," says a writer for Edutopia.org.  Try avoiding interruption of team instructions or demonstrations and instead pull the child aside and ask very simple questions such as "How might I be able to help you better?" If you must address the issue in front of the whole team, simply state, "It looks like you have some additional questions, let's finish up with this and we'll address your concerns."